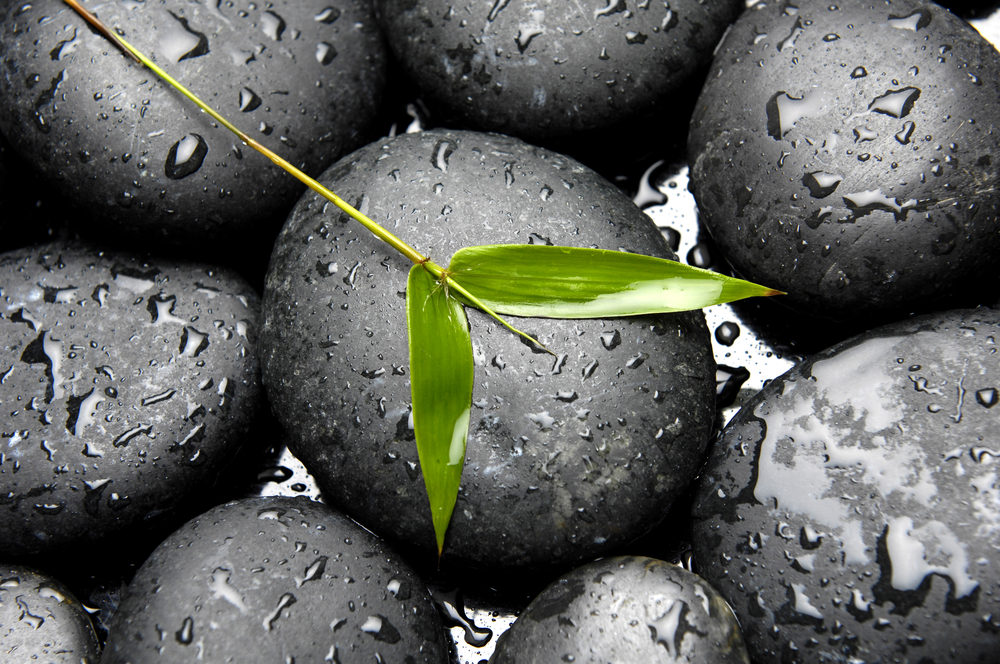 At Sapphire Beauty we are experts in all things beauty, so it was only right that we decided to treat our website to a spot of beautification too! The Sapphire Beauty website has recently gone under a bit of a makeover, and we are now pleased to present to you, our customers, its fresh new look.
Offering the same essential information as before, such as our fabulous treatment lists, our new website now offers great detail about all of the different holistic and beauty treatments that we offer – just in case you fancy trying something new next time you are in our Widnes salon.
Perfect for pampering yourself or for getting yourself glam for that special event, our beauty treatments include waxing, gel nail manicures and pedicures as well as spray tanning and lash extensions.
If you have had a stressful day, or you simply feel like indulging in a spot of relaxation, our holistic treatments are just the ticket – unwind and take five with our Swedish Aromatherapy or spoil yourself with a hot stones massage.
All treatments are carried out by our skilled and experienced team.
Our new website is also your ultimate destination for reading up on the latest beauty treatments as well as celebrity favourite treatments such as HD Brows – the ultimate beauty secret, HD Brows treatment shapes and adds gorgeous thickness to over-plucked eyebrows, leaving you with perfectly arched brows that complement your face.
Pamper yourself by booking your appointment at Sapphire Beauty today!
We hope you like our new website